Bringing The Best To The Masses
Tim McAmis Race Cars, an internationally known race car creator wanted to extend its manufacturing and performance product division and TYRANT was enlisted to transform the brand.
Taking Coverage International
In 2012, the newly restructured American Drag Racing League needed a way to produce and deliver live coverage of its ten national events to motorsports enthusiasts across the globe.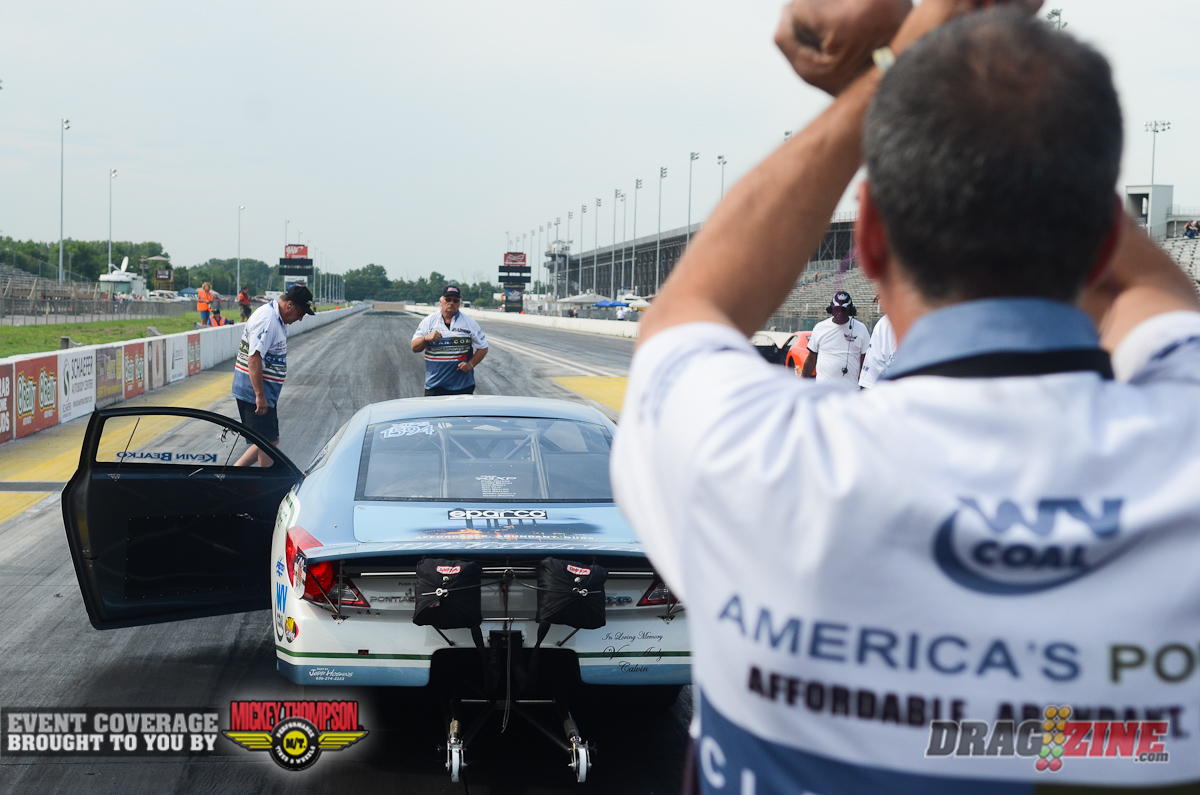 Clean Coal Hits Drag Strip
Experiencing positive marketing results through its sponsorship of Dale Earnhardt Jr, the American Coalition for Clean Coal Electricity felt it was time to expand efforts into drag racing.
Soaring with Blue Angels
Mention the Blue Angels to an American and they instantly think of the most precise aerobatic flight team on the planet. Any speed junkie would jump at the chance to take a ride with the famed group.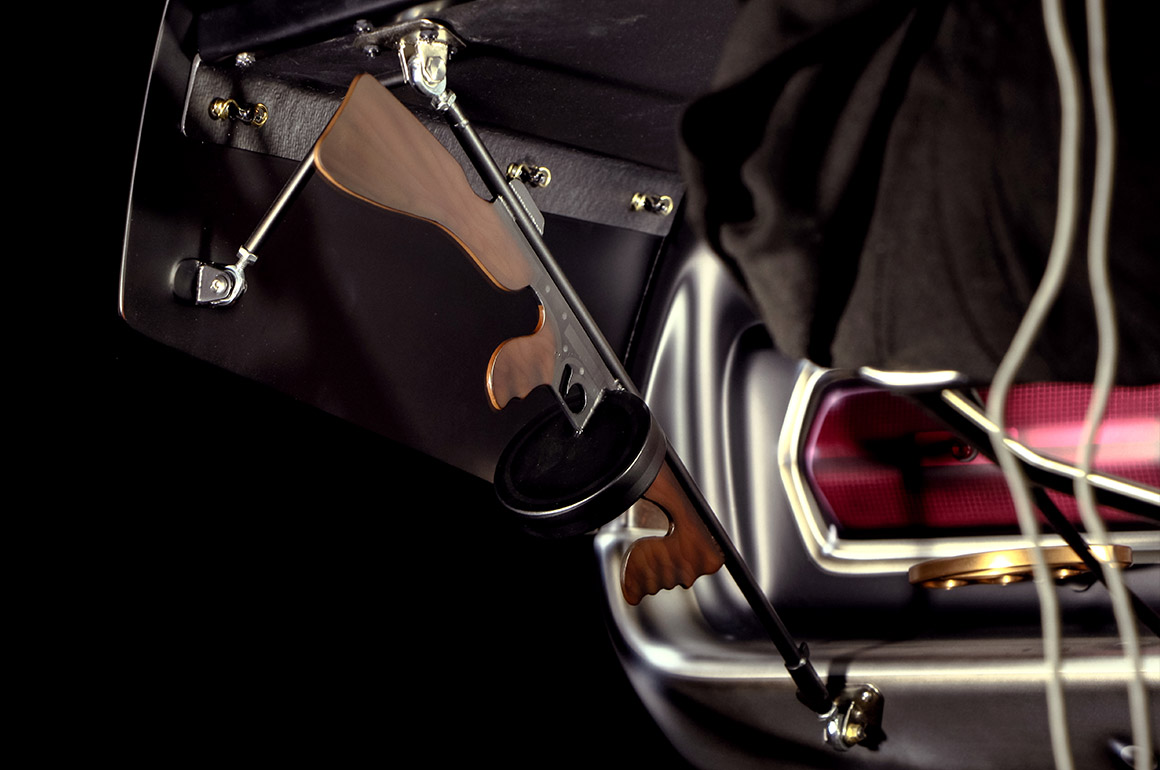 Creating the MOB Edition
From the rusted-look powdercoated cage structure to the CNC'd knife parachute handle to the dynamite-airbrushed fire bottles and Tommy Gun-derived shift lever, no detail was missed on this machine.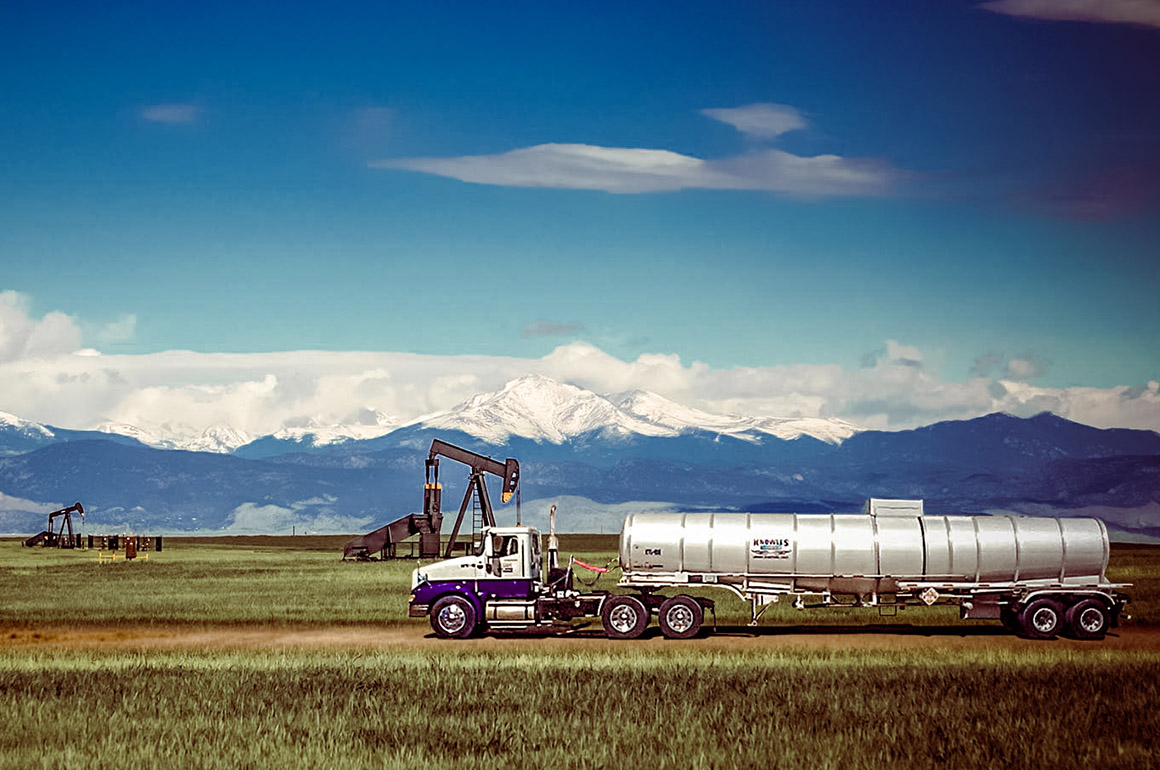 Filling The Tank
With a fleet of over 100 trucks, a full service maintenance facility, wash bay, fuel site and corporate office, a transportation company is always looking for talented professionals.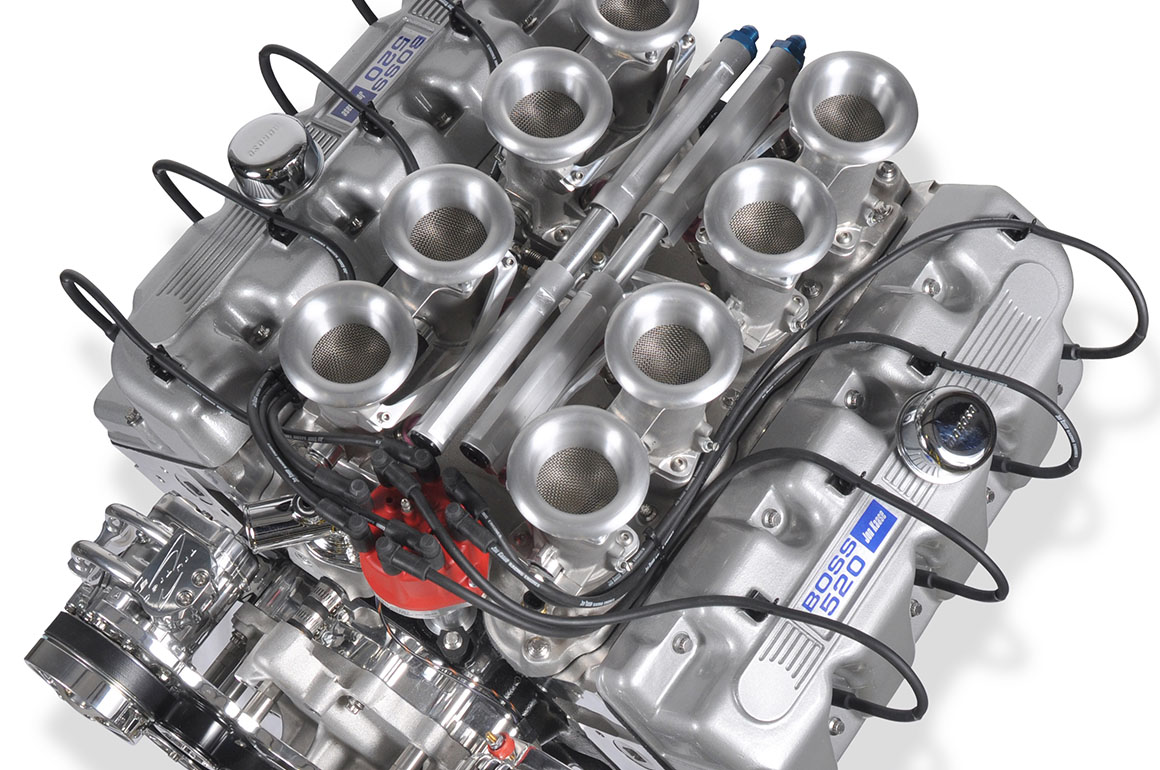 The Engine Master
Where does a Five-Time Engine Master Champion go when they need a new web presence? We would like to think TYRANT is a good choice and so did Jon Kaase Racing Engines.